Gas, Multi-Fuel & Wood-Burning Stoves
The traditional stove is becoming increasingly popular. With many varieties available, this timeless traditional home heating method can now integrate nicely with today's modern interior.
Our showroom hosts the different types available, whether it's an authentic free-standing wood-burning stove, or a modern inset electric stove. With features, such as the viewing window, the stove allows you to unwind whilst watching your fire burn, creating an idyllic ambience. For further information about our stoves, or any other products or services we offer, please get in touch with us today to speak to one of our helpful team.
FC50:
Enquire Now >
Fire Types
Which fire type is suitable for me?
Gas
Unlike other fire types gas fires provide constant heat output, no refuelling required
Low maintenance
Easy to use
No chimney
Remote
Easy to install
No sparks
Multi-fuel
Disaster proof
Often heats more than one room
Improved house ventilation
Off the grid
Beat rising energy costs
Free choice of fuels
Electric
100% efficiency
No need for hard work
Ideal for any space
Easy installation
No toxic fumes
Increased design flexibility (not dependant on flue/chimney)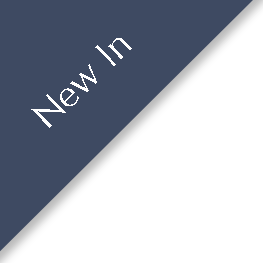 Firecraft Stove
The FC50 is the first stove to be made by FireCraft and uses the latest airwash system. The DEFRA approved stove can be used to suit any style of room, and has a 5kW power output.
Enquire