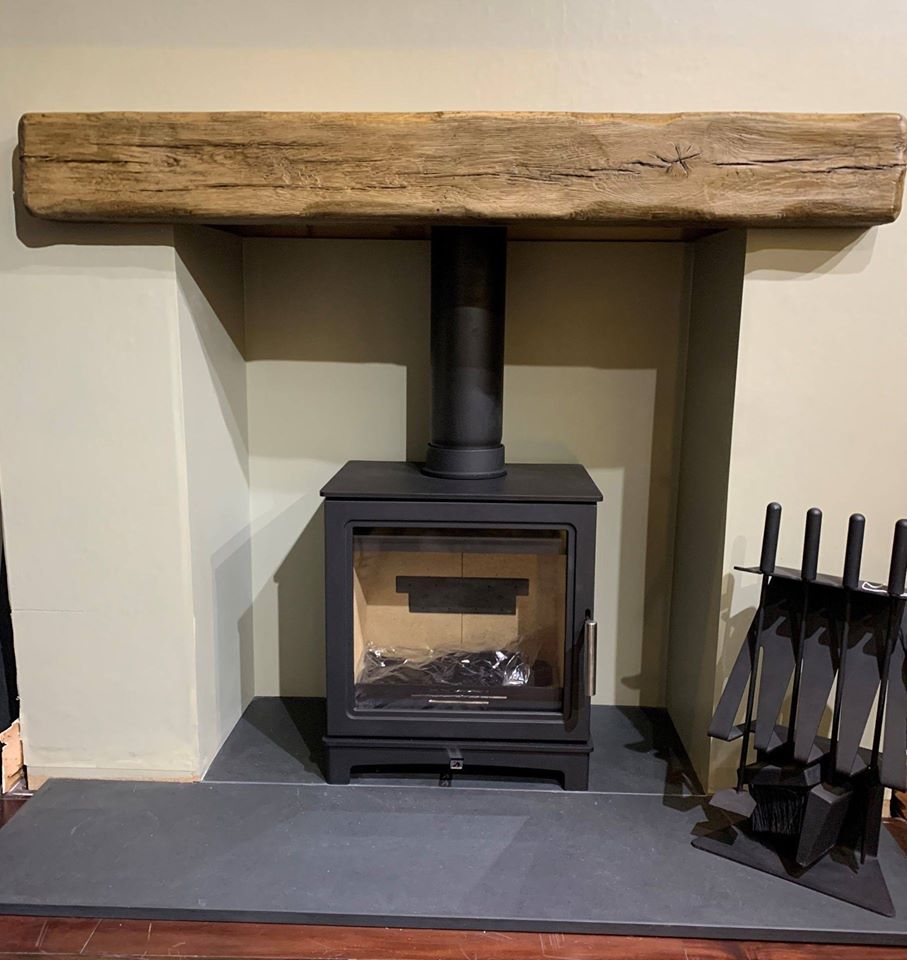 Stove Deal
Our Stove Package Deal includes a choice of 2 Wood-Burning Stoves, 3 Composite Beams, Slate Hearth, Chamber (painted in the colour of your choice) and all fittings and installation from just £1900.
Terms and Conditions apply.
Get In Touch?
Send us a message via our online contact form located below.