Our Details
Evans Fireplace Centre
1159 Melton Road,
Syston,
Leicester,
LE7 2JS
Directions to our Syston store
Fire, Stove & Fireplace Shop Near Shepshed
If you are looking for a fireplace of any kind in the Shepshed area then look no further than Evans Fireplace Centre. Bill Evans, our founder and managing director has been working in the fireplace trade since the early 1980s. He has a strong passion for the industry which he passes down to everyone that he employs. You can be sure that when you visit our showroom you will be met by someone who is knowledgeable and passionate about the hundreds of fireplace options that are available.
Electric Fires
Many people turn to electric fires as they offer a similar effect to a real flame as well as being the centrepiece of your room. The advance in technology in recent years has increased the popularity of electric fires. Some produce water vapour as a flame or even the same atmospheric sound as a fire would. We have an array of electric fires to choose from at our 3-storey showroom in Syston.
Gas Fires
Perfect for those who want a way to heat their home quickly, gas fires can provide all the comfort that you need as well as style. Our vast selection of gas fireplaces includes both traditional style stove fires to more modern wood effect fires, designed to be centrepieces in the home.
Wood Burners
Wood burners are a more modern way to heat the home, they really can create a lovely warm and cosy atmosphere. We have a range of styles on display in our showroom and are more than happy to offer assistance in choosing the right burner to create the desired ambience in your home. You are sure to find the right burner for you if you visit us.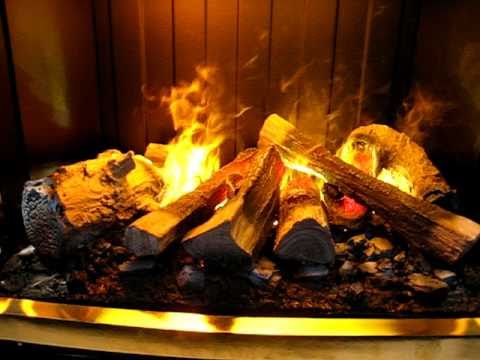 Fire Surrounds
Here at Evans Fireplace Centre, we have everything you need to finish off your fireplace perfectly. When it comes to fire surrounds, we really have you covered. Whether you want stone, marble or wood, you are sure to find something that suits your decor and your chosen fire. We strive to keep up with all the latest trends, helping you to complete the aesthetics in your home.
Fireplace Installations In Shepshed
We also offer a fireplace installation service throughout the Shepshed area. We fit our schedule around you to ensure that the installation provides as little disruption as possible. Our team are incredibly professional and conscientious, and they really understand what it means to do a good job.
Visit Our Showroom
We are more than happy to answer any questions you have or talk to you about our range of products. Call into our showroom today to see what we have an offer or give us a call on 01162 600 772, we promise to delight you with our expertise.
Recent Customer Testimonials