Our Details
Evans Fireplace Centre
1159 Melton Road,
Syston,
Leicester,
LE7 2JS
Directions to our Syston store
Fireplace Centre Near Melton Mowbray
Are you looking for a good fireplace centre near Melton Mowbray? If so, our 3-storey fireplace shop is based in Syston, 10 miles from the centre of Melton. With over 30 years of experience, have a team of highly experienced staff, a long history of satisfied clients and most importantly – we are extremely passionate about what we do. No matter if you're looking for gas fires, log burners, fire surrounds or even a fireplace installation, we will go above and beyond your expectations.
Gas Fires
When you want all the comfort of a roaring fire without any need to spend time doing cleaning, maintenance and restocking wood, a gas fire could be your best option. We have various stoves available that perfectly emulate the effect of traditional coal fire while burning gas, rather than solid fuel. These systems are very efficient and convenient, as you can turn on the fire instantly and enjoy the cosy warmth without any effort whatsoever.
Log Burners
In case you enjoy the process of setting up a real fire using actual logs, then you may want to choose one of the numerous wood burners that are available in our showroom. Similar to a traditional open fireplace, however, log burners are more efficient and easier to maintain. Since the fire is contained inside a closed area, log burners are best suited for rooms where it wouldn't be usually feasible to install a conventional fireplace.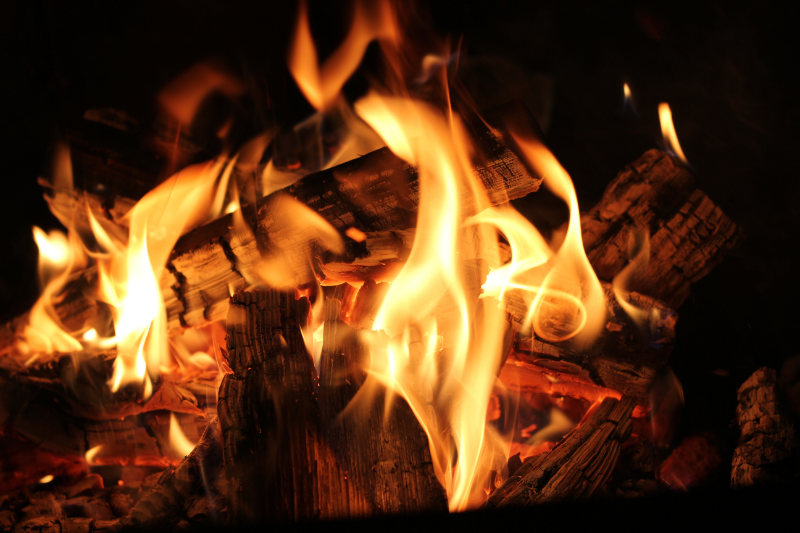 Fire Surrounds
For clients who want to enjoy the charm of a true fireplace while also having the benefits of wood burners, fire surrounds are the best available option. This is a very popular solution that will make your existing fireplace more efficient and safe while adding an elegant style to your room. We have a diverse selection of surrounds available, in various colours and materials that you can easily match your home's decoration.
Fireplace Installation In Melton Mowbray
Do you wish you had a cosy fireplace in your house to keep you company through the chilly nights of winter? We can make your vision come true when you call upon our fireplace installation services. No matter the type of fireplace you want, we can get it installed in a short time, we are more than happy to advise you on the best solution for your particular situation. We have several options available across different fireplace styles – whether it's marble, sandstone or one of the many other materials that we provide.
Contact Us
If you would like to browse our array of different fireplaces, feel free to visit our fireplace centre in Syston. If you have any questions, you can call our friendly team on 01162 600 772 or fill out our online enquiry form.