Our Details
Evans Fireplace Centre
1159 Melton Road,
Syston,
Leicester,
LE7 2JS
Directions to our Syston store
Fire, Stove and Fireplace Shop Near Measham
Our fireplace company has been up and running since the early 80s. We've seen tremendous growth over the years due to customer satisfaction and our high-quality goods. We have master craftsmen and specialists that ensure every project becomes a masterpiece.
At Evans Fireplace Centre, we have all the stoves and fireplaces that you need in your home. We have most of the quality products you could ever find pertaining to the fireplace.
Gas Fires
Gas fires are very convenient as you do not have to keep refuelling the flame and cleaning the place. They are easy to operate as you could push on a button or turn a handle and you have the flames up already.
The traditional gas fires are still an extremely popular choice, but most are reverting to stove gas fires and modern wood effect. We have a collection of gas fires available in our Syston-based showroom, based a short distance from Measham.
Log Burners
Log burners are a heating appliance used for burning wood. They are comprised of a closed firebox that has a brick lining and air controls which is then connected to a ventilating pipe filled with combustion gases that become hot when fuel is ignited. You need to know what type of wood to use as fuel, hardwood produces more energy than the same volume of softwood, meaning it will burn for longer without getting depleted.
At Evans Fireplace Centre we will provide you with the best log burners and such vital information about the practical usage of your stove to ensure your home is kept warm.
Fire Surrounds
Fire surrounds are the outer edges of your home's fireplace. The fire surrounds should not only complement the fire, but it should also blend perfectly with the colour of furniture and decor in your home.
Our fire surrounds give you a wide range of choices to select from. We have fire surrounds that are designed to suit every type of interior design. The traditional marble mantelpiece and even fire surrounds of the modern touch are available in our showrooms.
Electric Fires
Electric fires are becoming more and more popular over the wood and gas burners. It is because the electric fires are very versatile and easy to install. With these, you do not require a chimney, and basically, no kind of installation is needed here.
Electric fires are safe for use. Your children and family members will not be at any risk of poisoning from carbon monoxide. Visit our showrooms and get much more benefits of these fireplaces.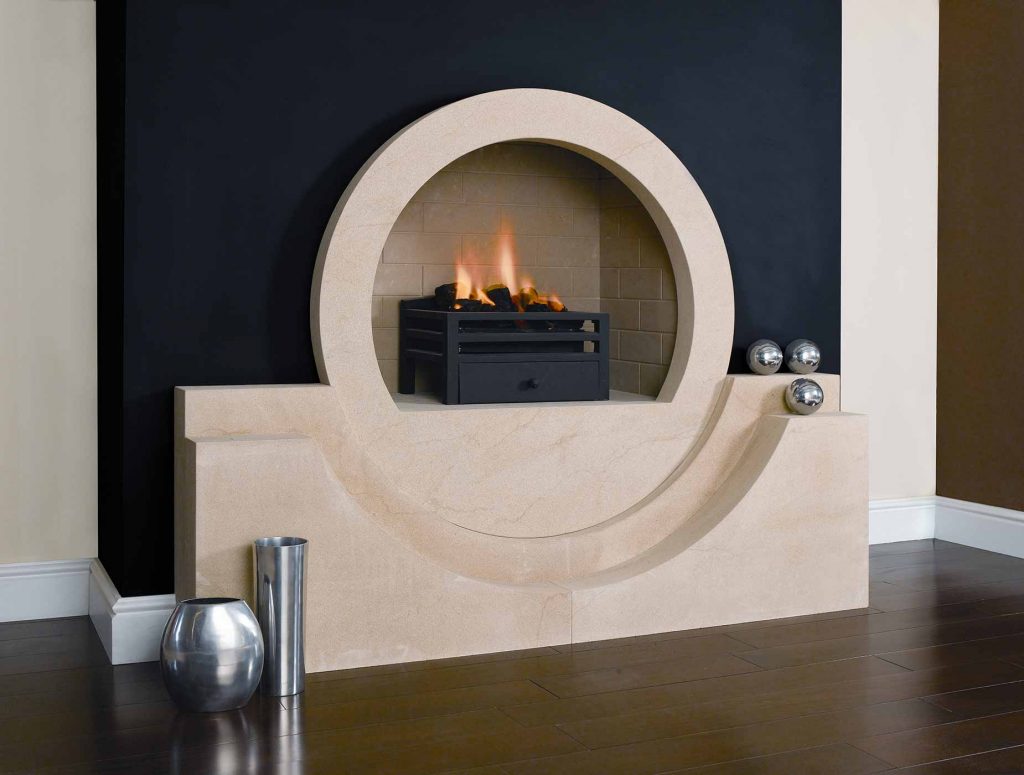 Fireplace Installation
Once you select the ideal fireplace for your home, our able craftsmen will install it for you at your desired position. Our services are top-notch, and you will never have any problems from the fireplace we have fixed for you.
Contact Us
Contact us today to have the best products and services from us. Our showroom is located in Syston, within 20 miles of Measham. Don't hesitate to call our team on 01162 600 772 or enquire through our contact form to learn more about our array of fireplace products.