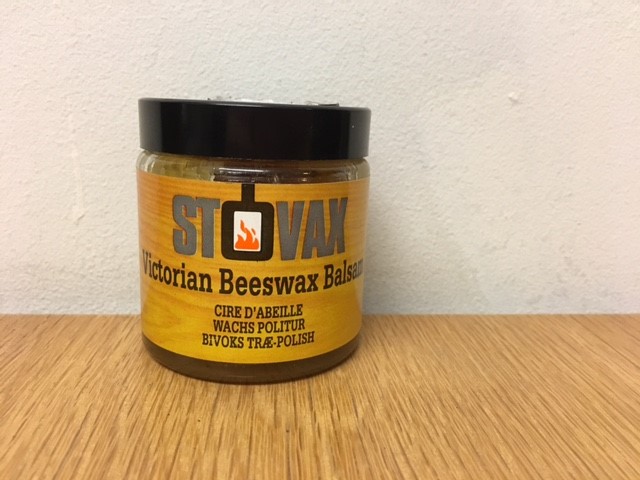 Victorian Beeswax Balsam
Traditional recipe to give intensive care and protection to wooden surfaces. The blend of pure beeswax, cold pressed linseed oil and pine turpentine creates a unique buttery consistency that spreads easily and polishes instantly. Removes dust, finger marks and grime and leave wood deeply nourished and clean. Dull wood is restored with long lasting shine and protection.
Featured Accessory
Coal Bucket

Get In Touch?
Send us a message via our online contact form located below.