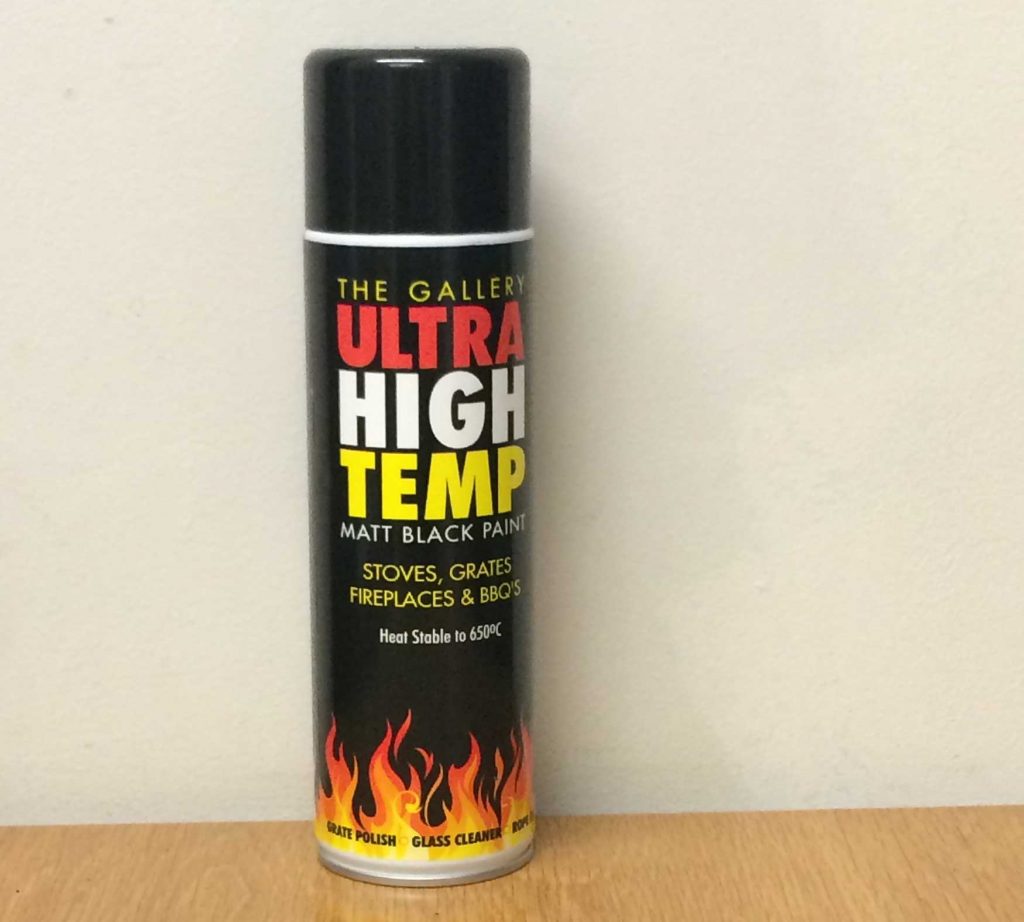 Ultra-High Temp Paint
This Ultra-High Temperature Matt Black Paint Gives A Corrosion And Heat Resistant Finish, Suitable For Use On Stoves, Grates, Fireplaces, Wood Or Multifuel Appliances, Fire Backs And Baskets, Pipes, Flues, BBQ'S And Other General DIY And Automotive Tasks.
TOP TIP: Remember if possible, take what you are painting outside or cover surrounding areas for protection from the paint.
Featured Accessory
Coal Bucket

Get In Touch?
Send us a message via our online contact form located below.
Please note: A £50 fee is required for all home surveys - this is deducted from your purchase