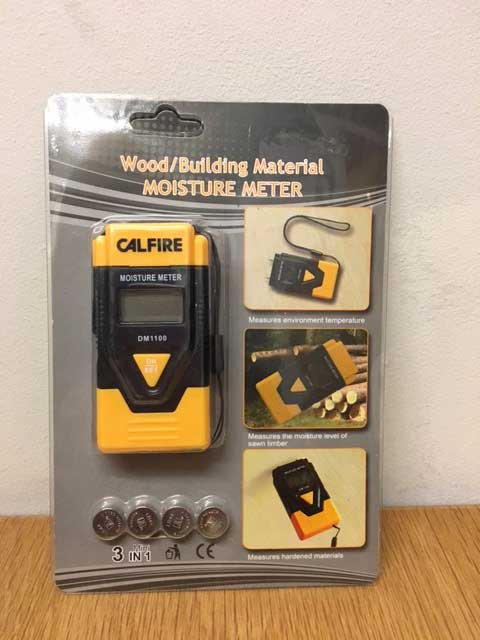 Moisture Meter
Perfect tool to measure the moisture level in sawn timber, logs and hardened materials such as mortar, concrete and plaster as well as the environmental temperature.
With a wood measurement range of 6 – 42% and an accuracy of 2% this unit is ideal for checking your wood is well seasoned at the recommended level of around 20%.
Featured Accessory
Coal Bucket

Get In Touch?
Send us a message via our online contact form located below.