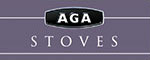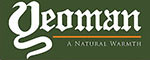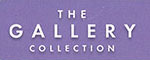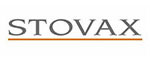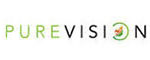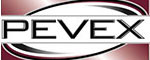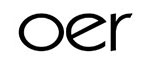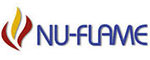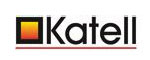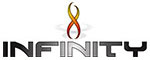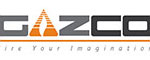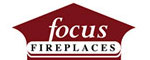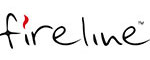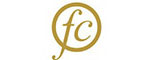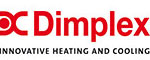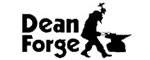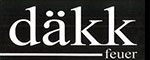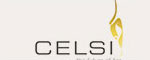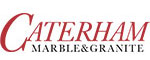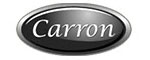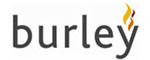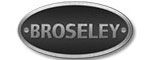 Firecraft Stove
The FC50 is the first stove to be made by FireCraft and uses the latest airwash system. The DEFRA approved stove can be used to suit any style of room, and has a 5kW power output.
Enquire
The best selection of fires, fireplaces, & stoves in the Midlands
Evans are dedicated to offering their customers a fantastic, top quality service in supplying and installing fire and fireplace surroundings, drawing on over 30 years' experience. Specialists with 30 years of experience, we have the best selection of fires, fireplaces, and stoves in the Midlands. Our finest fireplaces and fire surrounds have been carefully selected by our expert team, so no matter what your style; stone, wood, marble or cast iron; you'll find something to meet your requirements.
We use leading manufacturers to maintain the highest quality possible as well as keeping up to date with the latest trends and fashions, so you have the advantage of choosing from only the best. For more information, don't hesitate to get in touch today.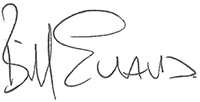 Founder
About

Evans
Contact

Evans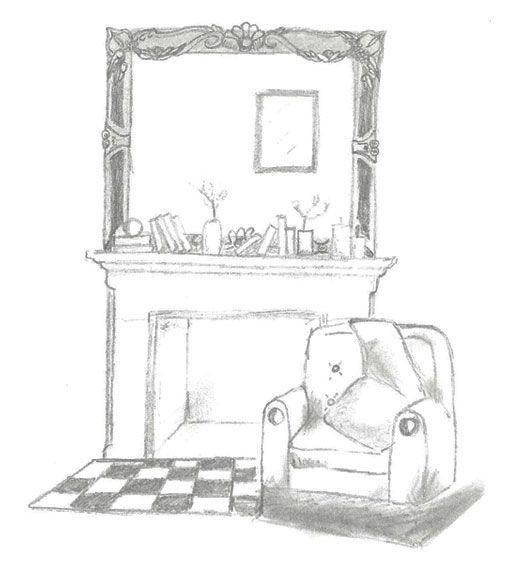 Request A Callback
Please complete our simple contact form below for our friendly and helpful team to call you.